50 MILLION MARKET

The Barter System helped generate over 50 million additional turnover for our users

44 thousand B2B transactions

We helped generate 44,000 B2B transactions
Barter System
Your system
Your profit
Barter System is the oldest and largest barter exchange platform in Poland, operating continuously for 18 years . Through cooperation, meetings of owners and systematic work of the entrepreneurs who created it, he transformed into a thriving community represented by companies from the SME sector as well as sole proprietorships.
Dead Capital
Am I also affected by this issue?
How do you change it into cash?
Replace what you have for what you need saving cash
In the assets of each company there are components that are no longer needed in business, it is worth paying for them for assets that are needed for current operation. Our tool gives such an opportunity.
Locate your dead capital and convert it into cash
We know from experience that in every company there is Dead Capital - even free capacity. Barter System practitioners by conducting the analysis will help to indicate places where this capital is located and how to exchange it for cash
You don't have to hire anyone to increase your turnover by 5-10%
the Barter System tool allows you to increase revenues without having to hire additional employees, and thus we can help improve your company's financial liquidity
Liquefy "retreats" and improve the financial result
This problem mainly concerns producers and companies selling various goods. It often turns out that the entire "profit" of the company is frozen in stocks. Our tool can help you liquefy it.
Recover even difficult debts wisely
nowadays, most companies have encountered this problem - we have a debtor sometimes we even have a verdict and we are not able to recover our debts. We have helped many entrepreneurs in such situations.
Become a link in the system supply chain
We help our participants locate their products / services in systemic transaction chains created by the repetitive production of high-margin goods and services
Benefit from the industry clusters we create
joining forces (strengths) of many entities creates a synergy effect and a powerful increase in competence and competitiveness. industry clusters allow you to compete even with major corporations while maintaining a high margin for participants. Our participants are currently forming a real estate and chemical cluster. Check the element of what cluster your company can become
System participants
Bartersystem enables participation in a constantly growing community. It gives you the opportunity to plan your business for years and learn different points of view on its development.
Nieruchomości - sprawdź zanim kupisz
i zobacz więcej niż inni
KEJOR.pl
ul. Szlak 77/103, 30-153 Kraków, Polska
Niezależny importer
renomowanego niemieckiego producenta BLANCO zajmującego się wystrojem wnętrz kuchennych.
FIRMA MENTEL
ul. Katowicka 96, 43-346 Bielsko-Biała, Polska
Systemy Zarządzania
godne certyfikacji!
WISO GROUP Sp. z o.o.
ul. Floriańska 2, Olkusz, Polska
Bo każdy lubi
dobrze zjeść
Karczma ROGATA
ul. Leszczynska 40, Bielsko-Biała 43-300, Polska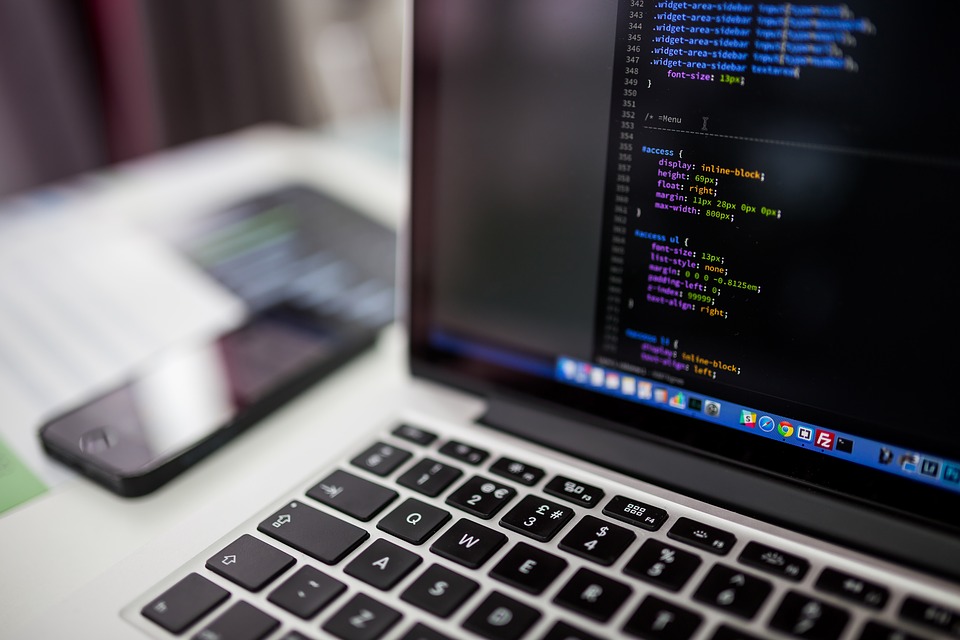 Less talk, more action ...
RAPID DEV Sp. z o.o.
ul. KSIĘŻYCOWA 60/63, 01-934 WARSZAWA, Polska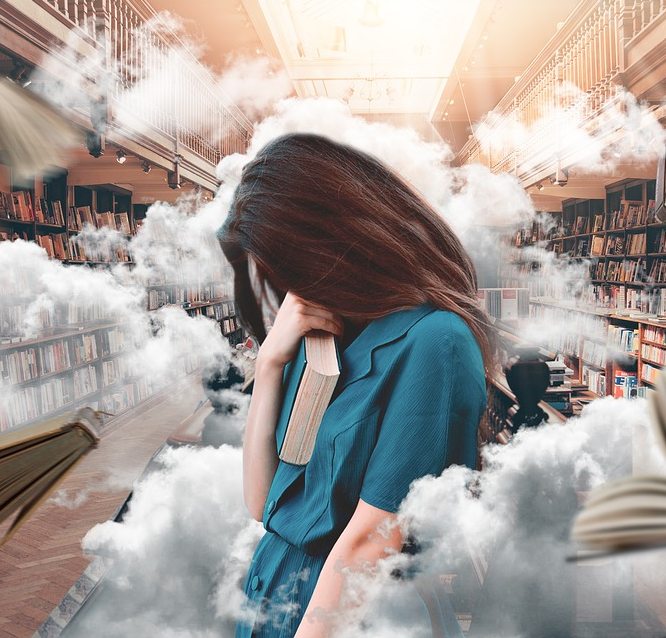 To miejsce czeka na Ciebie i Twój biznes
Zostań uczestnikiem Bartersystem!
Twoja Firma
Twoje Miasto, Twoja SIedziba